CRM is a business model that aligns product and sales strategies with customer requirements and preferences. Services are then provided in a timely manner using the channels that are preferred by the customers. Effective CRM starts by focusing on the development of business strategies and by aligning an organization to serve customers. These business strategies are then executed using CRM technology solutions. The most successful business strategies are developed only after an organization learns about customers' behavior patterns and attitudes. Behavior studies show what products or services have been purchased in the past and what products or services are currently being bought. Attitudes studies show what customers are thinking and feeling about future buying decisions.
Uncovering customers' behavior patterns and attitudes involve collecting relevant transactional and survey data, placing the data into a data repository, and then applying analytical techniques. After the information is collected from the data, an actionable business plan can be developed to create the multi-channel customer contact strategies that offer the optimal products or services.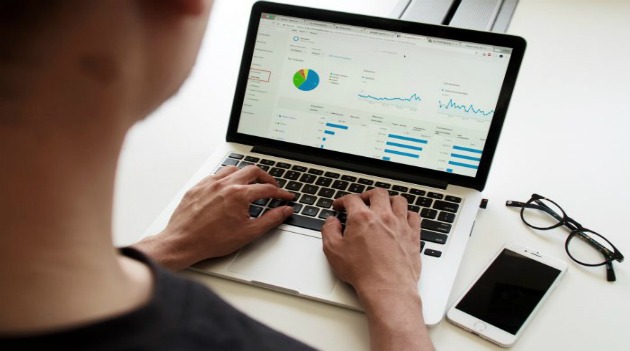 NeoCRM
Company uses traditional approaches to implementing CRM projects like data entry. It also highlights the major issues in implementing such solutions. NeoCRM is an innovative solution suite that can be used to efficiently manage customer equity assets. NeoCRM suite provides the industry-specific data management, analytics, and reporting capabilities needed to transform organizational data into actionable intelligence about customers, risk, and operations. The customer analytics capabilities of the solutions optimize the profitability and retention of valued customer relationships.
NeoCRM Features
Customer Complain Recording
Customer Profiling
Ticket Generation System
Customer Complain Status
Complain Reports